Welcome to the news and blog of Inspire Promotional products
Our top 5 picks for Dublin Pride 2019
The month of June marks the beginning of Pride Month, a commemoration of the Stonewall riots, which occurred at the end of June 1969, and heralded the beginning of the modern day LGBTQ rights movement.
Each June, cities across the globe celebrate their LGBTQ citizens with parades, concerts, parties and so much more.
Dublin is no different, and from the 20th - 30th June, the fair city comes alive with singing, dancing, rainbow flags and men in drag. With so much craic to be had, we've hand picked our top five pride events, so whether you're looking for some fun, an education, or just good vibrations, we've got you covered!
1. Dublin Pride Run 2019 - Friday, June 21st
Back for its eighth year in a row, the theme of this year's run is 'We are the Champions' in a not so subtle nod to a not so subtle gay icon: Freddy Mercury. The Pride Run has raised nearly €60,000 for LGBTQ charities over the years and this year will be benefiting the charities Belongto, ShoutOut and HIV Ireland.
This 5 km run through the beautiful phoenix park is definitely worth checking out. With such great causes at stake, not to mention a chance to warm up for all the booty shaking to come, why not send a not so subtle hint to your employees with one of our water bottles (available in a veritable rainbow of colours) and get the whole office running!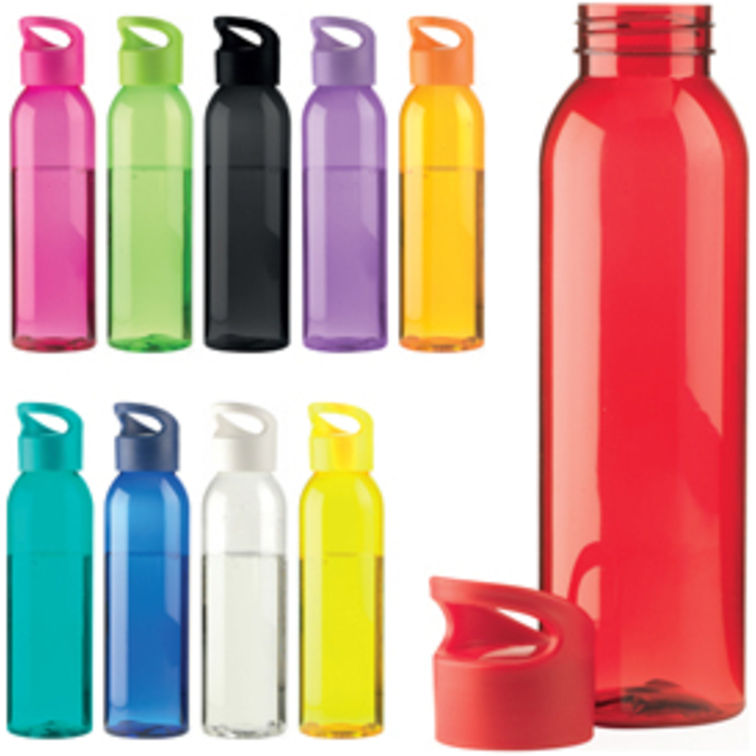 2. A Queer History Tour of Kilmainham Gaol - Saturday, June 22nd
Kilmainham Gaol is one of Dublin's most dearly held historical sites, but are you aware of its LGBTQ history? If so, congrats, well done! If not, now is an excellent opportunity to learn. A great idea for a team-building day out, why not head down to what promises to be a fascinating historical tour, and stop for a picnic afterwards, packing supplies in one of our colourful backpacks, branded with your company logo, of course.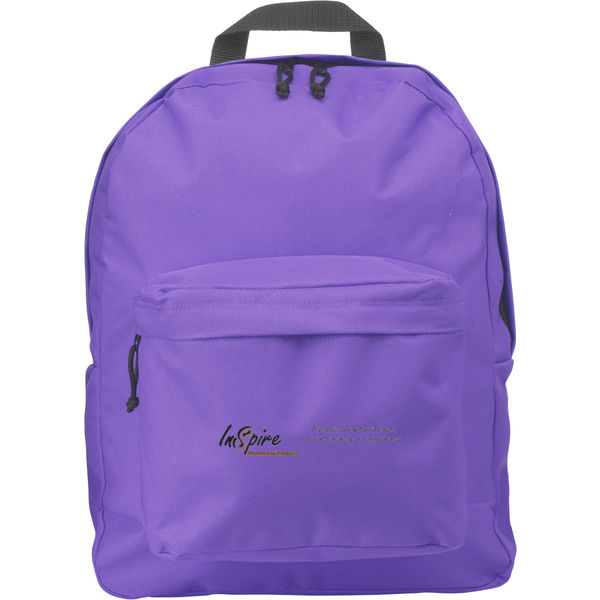 Many LGBTQ revolutionaries found themselves imprisoned in Kilmainham as a result of their political activities during the struggle for Irish independence. Find out about their stories, and also about the men executed as part of the Dublin Castle Scandal of 1884, the biggest gay scandal in Ireland in the 19th century.
3. An Evening with David Norris - Monday, June 24th
A polarizing figure, one of Ireland's most prominent LGBTQ politicians, and the man whose challenge to the Irish state led to the decriminalisation of homosexuality: David Norris is an unignorable figure in Ireland's LGBTQ society.
Join him for a drinks reception as he speaks about his life, work, and being gay in 60s, 70s, 80s and 90s Ireland. Don't forget our fabulously on-theme rainbow notebook, perfect for all the fastidious notetaking you'll no doubt be doing.
4. Dublin Pride Parade 2019 - Saturday, June 29th
The big Kahuna, the main event. Last year over 60,000 revellers joined the 2018 Dublin Pride Parade as it moved through the city. This year's parade changes route, beginning at Parnell Square and finishing up at Merrion Square, with noted Irish Queer Artist Will St Leger leading the festivities as Grand Marshall.
Over 7,000 people from 150 groups will lead this year's parade. This is a big one, why not show your support by handing out some of our colourful flags to your employees to wave throughout the day?
5. Mother Pride Block Party 2019 - Saturday, June 29th
After the excitement of the parade is over, why not wind down with... a massive party thrown by Dublin's danciest gay club night? That's right, this year Mother Dublin closes the show with a huge dance-fest featuring even more huge names. Set in the grounds of the National Museum and featuring two stages, full bars, food stalls, art installations and much, much more, the Mother Pride Block Party is not to be missed.
Your clients will appreciate being able to tie their hair back with one of our colourful printed bandanas when things are getting sweaty, as they dance the night away to the likes of Danish pop superstar MØ, Pillow Queens and DAITHI.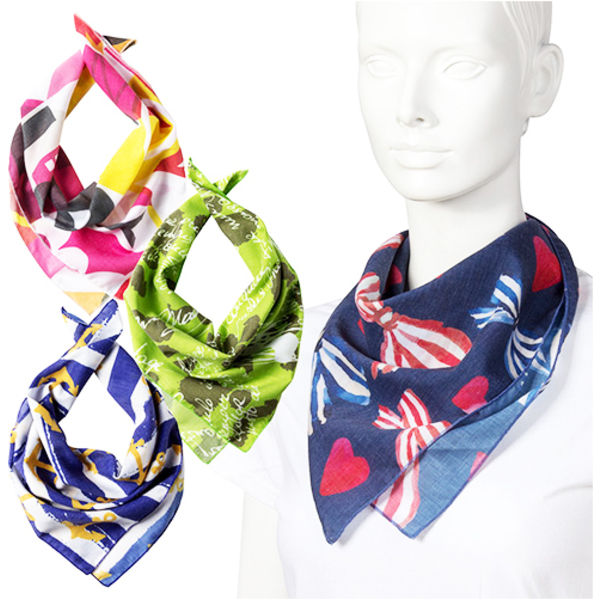 ---
Whether you go to just one event, or want to sample everything Pride has to offer, stay prepared with our range of party-ready promotional products. Every product, from the printed bandana to the rainbow notebook, uses high quality materials and affordable suppliers. We also offer complete product branding in a variety of designs and colours.
Check out one of the colourful products we've highlighted here, or browse our wider range, suitable for any occasion, at www.inspirepromotionalproducts.ie.