Welcome to the news and blog of Inspire Promotional products
Prepare for Upcoming Conferences and Events this June
It may not technically be "conference season" just yet, but that doesn't mean that there's not a plethora of exciting and varied events happening this month across a huge range of industries.
As experts and employees in a number of fields from across the globe descend upon Ireland in the next few weeks, what better time to promote your brand with some of our high quality and highly diverse customizable products.
Below we've rounded up some of the biggest and best conferences, summits and events happening around the country this June.
1. Euro Conference – 23rd - 26th June, Dublin
Held in the grounds of beautiful UCD, this marks the 30th Annual European Conference on Occupational Research. With attendees from more than 200 countries registered to attend, this will be a truly international and inclusive event.
With talks on subjects as diverse as Artificial Intelligence, Banking and Finance, Game Theory and Decision Analytics, this event offers something for everyone. If you or any of your clients are heading along to this informative event, make sure credentials are never misplaced with one of our completely customizable lanyards.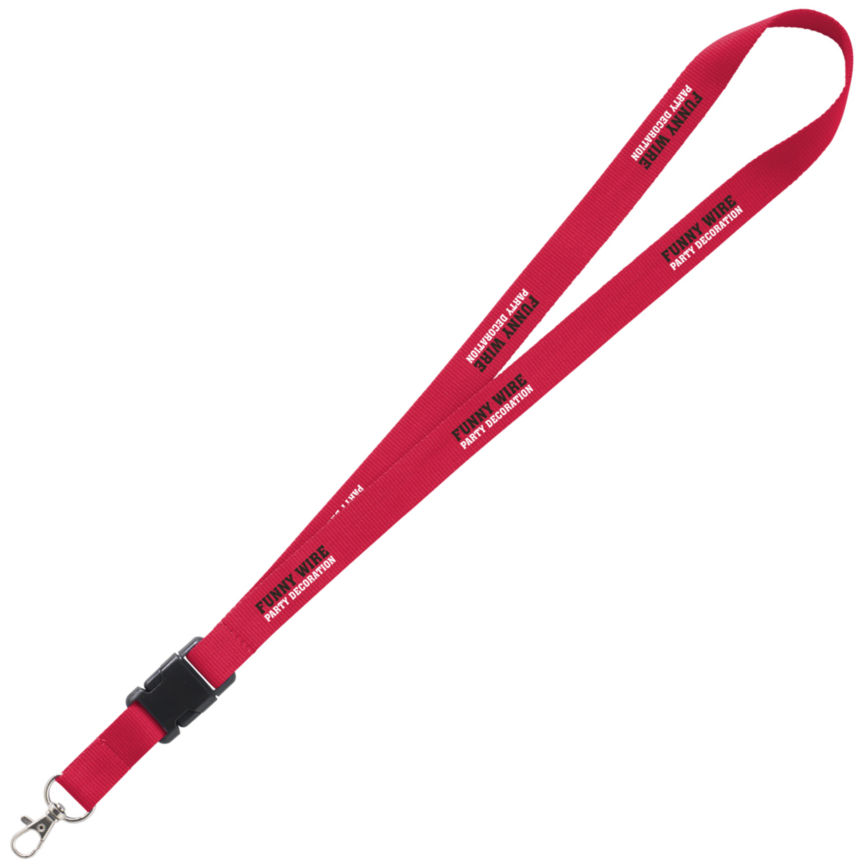 2. Biotech CEO summit – 17th - 19th June, Enniskerry
Exclusively for CEOs within the biotech industry, this conference is held annually in both Napa, California and Europe. The 2019 European leg is set in none other than scenic Enniskerry, Co. Wicklow. Taking on a more intimate format, this year's conference is centered around CEOs and global industry leaders sharing their personal experiences and perspectives in the form of "fireside chats" – cosy!
With so many Biotech industry leaders and CEOs in such a familiar setting, this conference seems like the perfect place to properly promote your brand. If you or someone you know is going, one of our handy and compact A5 Notebooks prominently printed with your logo is perfect for taking notes, and names.
3. World Mail & Express Europe Conference – 17th - 19th June, Dublin
Sponsored by Ireland's own An post, this event is known as one of the foremost networking events in the industry calendar. This year, Croke Park plays host to the conference, which will feature industry leader attendees such as Deutsche Post, DHL Group, Canada Post, Correios de Brazil, eBay, FedEx and many more.
One intriguing feature of this event is the launch of the brand new mobile and online networking tool, which allows attendees to connect and network more easily. If you or your employees are attending, don't forget a portable phone charger, so you can schmooze to your heart's content, without fear of your phone dying halfway through this exciting networking event.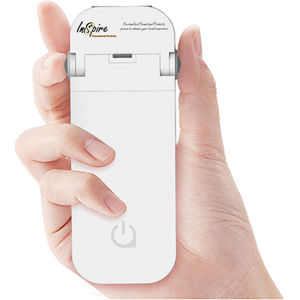 4. Wind Energy Science Conference – 17th - 20th June, Cork
Set in the stunning and historic grounds of University College Cork, the Wind Energy Science Conference is a biennial event organised by the European Academy of Wind Energy. Covering all things wind energy, the event will include 4 days of conference with a staggering 550 talks over 8 Themes.
The conference will also involve technical tours of the MaREI Centre, Lir National Ocean Test Facility and National Maritime College of Ireland. If your employees or a client is heading along, ensure they stay sustainable and on-brand by stashing all their conference swag in one of our Fairtrade Cotton Shopper totes.
5. IRDG Design Thinking Ireland Conference – 25th - 26th June, Dublin
Also held in Croke Park, this will be the fourth annual IRDG Design Thinking Ireland Conference. This event focuses on the role of design in business marketing and will feature a variety of workshops, panel discussions and speakers including representatives from McKinsey & Company, Procter & Gamble, Nokia Bell Labs, Mastercard and many more.
This conference offers a unique and immersive learning experience for those who seek to fuel creativity and up their competitive advantage. Whether you're doodling a design of your own, or taking part in one of the many workshops the conference has to offer, our felt tip pen set is perfect for whenever that spark of inspiration strikes.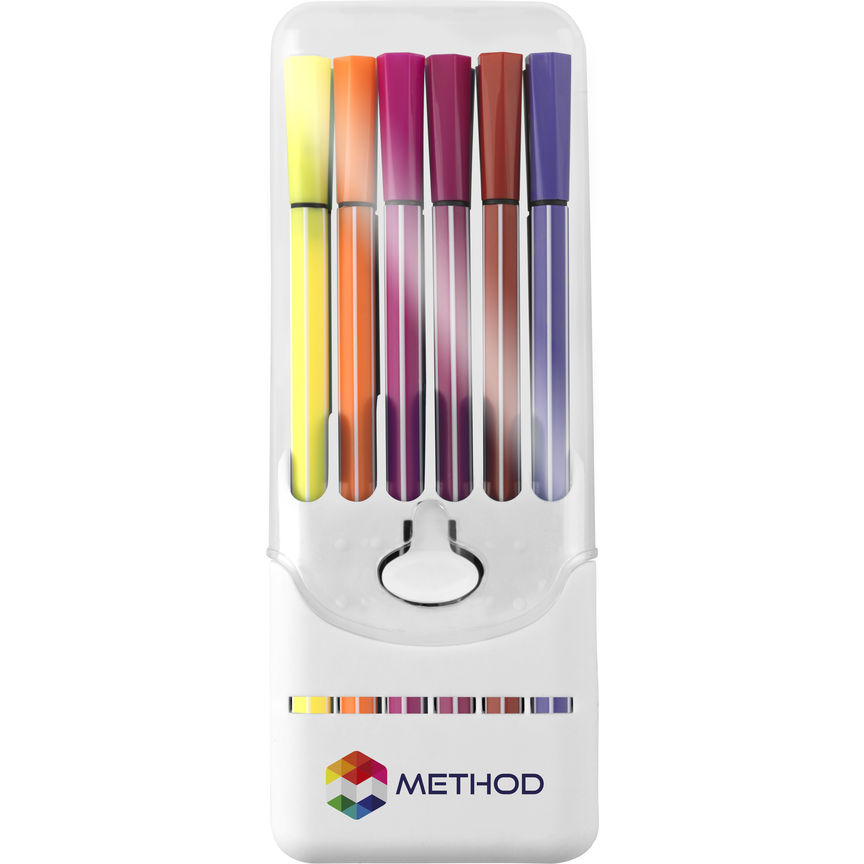 ---
No matter which conference you're attending this summer, stay prepared with our range of promotional products. Every product, from the Eco Shopper to the felt tip pens, uses high quality materials and affordable suppliers. We also offer complete product branding in a variety of designs and colours.
Check out one of the conference-ready products we've highlighted here, or browse our wider range of products, suitable for any occasion, at www.inspirepromotionalproducts.ie.